About Ezbond Chemical Co., Ltd.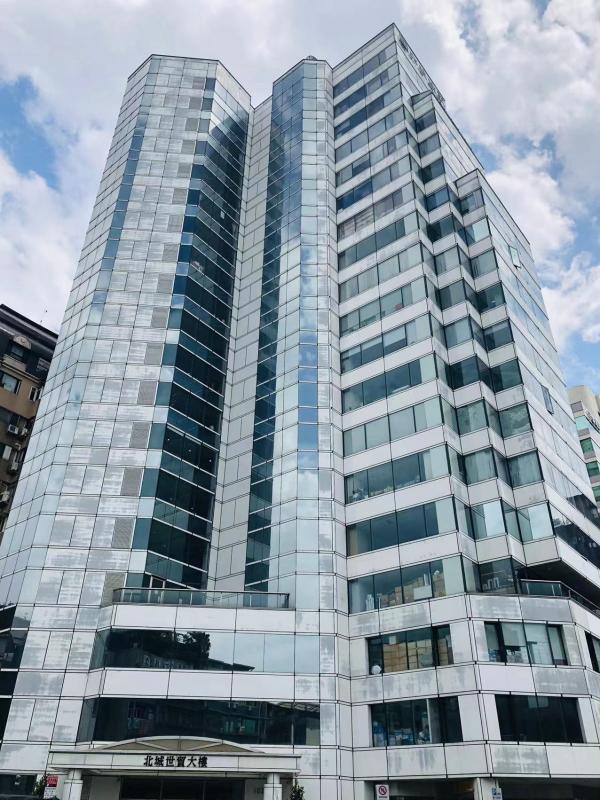 Established in 1996 A.D., the beginning established aim to act as a Silicone product's distributor especially for the domestic and international chemistry high-tech electronics, electrical appliance co.. Concentrate on developing the electrical and electronic industry, and actively expand an oversea market. Formally established 1st branch in Dongguan of Guangdong province at the end of 1999, moreover, at 2001 beginning of years, established the second branch in Kunshan of Jiangsu province. Actively expand Mainland China market in order to fully satisfy the customer needs of mainland region in most quickly and the superior good service.

Currently, the distributing products as below:
A. Adhesive/Sealant, Encapsulants, Conformal Coating, Thermal Management of DOW Products
B. UV Gel, UV Equipments of Panacol-Elosol GmbH & Dr. Hnle AG.
C. Adhesives, Encapsulants(Underfills, NCP's, ACP's) for Area Array Components of Zymet.
D. UL94 V-0 Certificated non-Silicone Adhesive/Sealant & Encapsulants Products.
E. Various non-UL Products for Electronic and Electrical Industry Adhesive Application.
F. Grirem Advanced Materials
G. Customized Cooling Module

After conduct hard for many years, there are more than 2,500 clients in Taiwan and China region.
Our majoring is cultivated to each realm as: Photon-electronic、Thermal management, Power, Home electronics, Vehicle-use electronics, Solar energy industry, LED industry.

Facing 21st century, electronics science and technology are continuously innovating quickly with each passing day, while the customer's expectation also continuously beg to change actively. With our aggressive, sincere and fast service attitude, we are always dedicated to introduce new product line with high-tech oriented and benefit to our clients continuously. Hence, Ezbond company formally established Acqua Gems International Co., Ltd. in 2014 which engaged in the latest biotechnical research、development、production、sales of medical、biotechnical and cosmetic products such as skin trauma repair、plant factory construction/nutrition supply、health care/pressure relief ... were successfully integrate and serve in public life among you and me. In the future, facing a new era of continuous research and development of newest technology and the needs of the general public, the Company will work diligently, and do our best to provide more broader and innovative medical beauty care products for giving you the most satisfaction and quality of services.