Product
Dupont LED Silicone Materials-01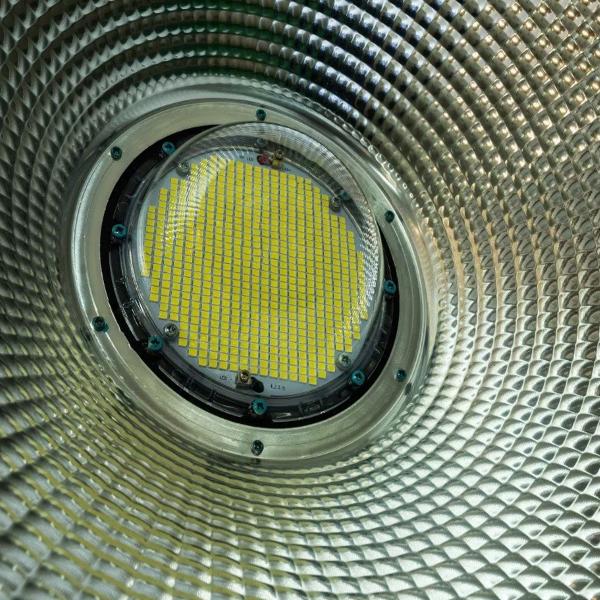 Product ID: 01
Known for its technological innovations, DuPont brings unique capabilities and expertise to LED packaging, delivering silicone-based technology solutions to the lighting value chain. Dupont help improve performance and durability of LEDs with solutions that overcome high heat and light environment, protect against stress and transmit more light at every level— optical encapsulants, reflective materials and die attach materials.

Backed by DuPont's expertise, support, and strong intellectual property (IP) in advanced optical materials, these cutting-edge materials will enable LED packaging manufacturers to improve the performance, reliability and cost of ownership for next-generation LED lighting designs (mini-LED、micro-LED).
Features:
Optical Encapsulants
Whether the goal is to optimize LED efficiency, reliability or cost of ownership, DuPont's industry-leading portfolio of high-performance optical-quality silicone encapsulants offers a full range of solutions(NRI、HRI) for LED packaging.
Optically Reflective Silicone Materials
Unlike conventional organic materials, our reflective silicones will not physically or optically degrade after prolonged exposure to high lumen density or temperatures reaching 200°C. This enables excellent lumen maintenance over an LED's expected lifetime.
Die Attach
Silicone-based adhesives offer excellent photo and thermal stability characteristics, with high adhesion strength over a wide range of temperatures. Our transparent LED die attach solutions will help you meet the needs of ever-demanding LED packages.