Product
UV Surface-Photo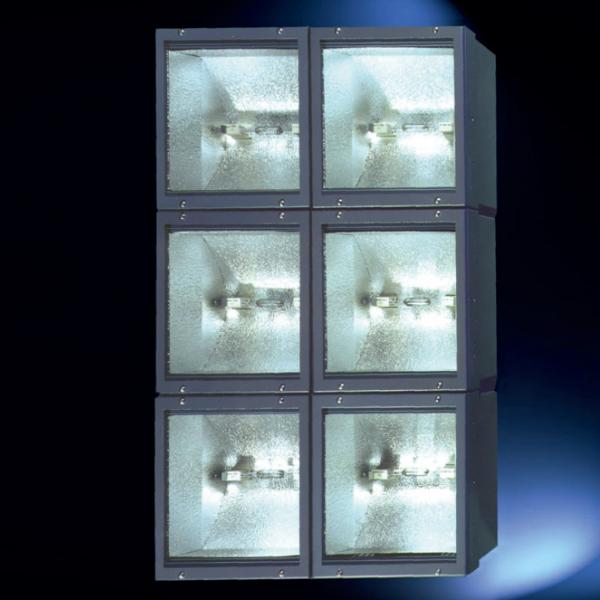 UV Surface-Photo
Product ID: Hoenle UVHAND 250
High intensity hand-held UV lamp is suitable for the curing of the ultraviolet ray active paint, the adhesive and the conformal coating as well as uses in the fluorescence stimulation.
Features:
The hand-held UV lamp uses the compact structure to be possible to use in the mobile or the stationary situation.

Pass safety testing, and has the GS symbol.

The power supply requests 230 V.

Homogenous UV intensity distribution.

Combine with the different light tube and lfilter can obtain the different emission spectrum.

A running-time timer was built in the ballast.

Hard UV lamp outer shell.

Projects the mouth in the optical fiber to be loaded with a distance ring, prevents to put UV lamp produces overheated.

May combine with:

Inside hard shell suitcase with lining foam.

Uses in black light filter which the fluorescence stimulates.