Product
Bluepoint LED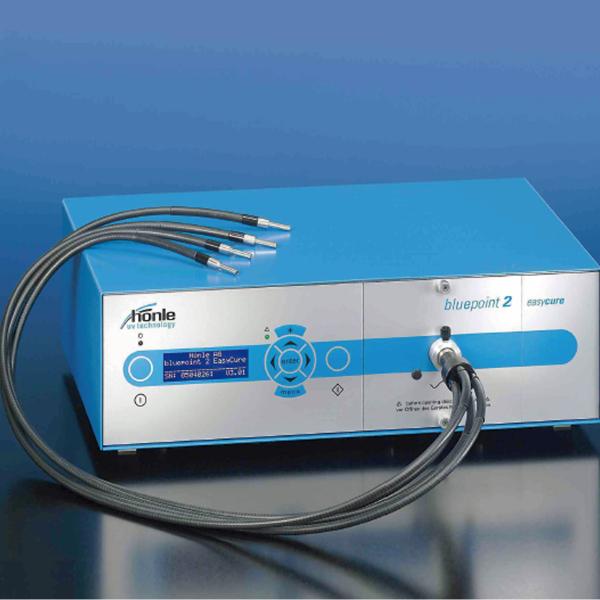 Bluepoint LED
Product ID: Hoenle Bluepoint LED
UV LED point source may install 4 tube photo sources compared to traditional UV lamp which life long several times.
Features:
Provides each different wave length (365 / 400 nm).

Each LED shoe can be started individually.

May adjust lamp's each kind of output.

When start either engine off without heat up or cooling.

The illumination temperature is low, suits to the heat sensitive material process.

The service life is long that reduces the production cost largely.